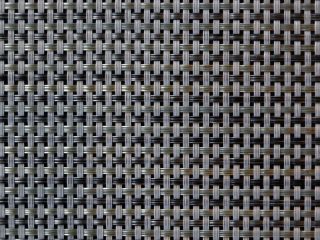 At Cupertino Blinds & Shades, we take pride in offering a diverse and exquisite range of woven wood blinds that effortlessly blend nature's warmth with timeless elegance. Our commitment goes beyond delivering exceptional products; we provide comprehensive services, including expert installation and valuable advice tailored to your interior aesthetics.
Wide Range of Woven Wood Blinds:
Discover the beauty of woven wood blinds as we showcase an extensive collection crafted to complement any residential or commercial space. Our woven wood blinds come in various styles, including roman shades, ensuring a perfect fit for your unique preferences and interior design.
Motorization with Top Brands:
Experience the ultimate convenience with our motorized woven wood blinds. We exclusively use top-tier brands such as Somfy and Lutron for home automation, ensuring seamless operation and enhanced functionality. Embrace modernity while preserving the organic charm of woven wood in your living or working space.
Benefits of Woven Wood Blinds:
Choosing woven wood blinds over traditional window treatments offers a myriad of advantages. Enjoy natural aesthetics, superior insulation, and light control, creating an ambiance that resonates with tranquility. Woven wood blinds stand out for their durability and timeless appeal, providing a long-lasting solution for your windows.
Free Consultation and Installation:
Our commitment to customer satisfaction extends to offering free consultations, helping you make informed decisions about the perfect woven wood blinds or shades for your space. Our experienced team ensures a seamless installation process, bringing your vision to life with precision and care.
Expert Advice for Choosing Wisely:
Not sure which woven wood blinds or shades suit your needs best? Let our experts guide you. We offer insightful advice on selecting the ideal window treatments, taking into consideration factors like lighting, privacy, and overall design aesthetics.
Residential and Commercial Solutions:
Whether you seek to enhance your home's cozy atmosphere or elevate the professional appeal of your commercial space, our woven wood blinds cater to diverse settings. Indoor or outdoor, our blinds are designed to transform any environment with natural grace.